We at XXX Shoppe promote sexual health through high quality sex toys, potions, lotions, DVD's and Magazines to name a few!
So, whether it be for women, men, straight, singles, bi, queer, trans, couples or even the next-door neighbours we got something special that delivers toe curling orgasms, awaken new sexual experiences, or enhance sex with your life partner.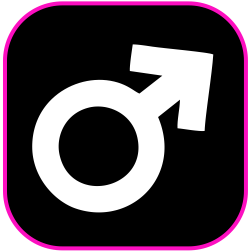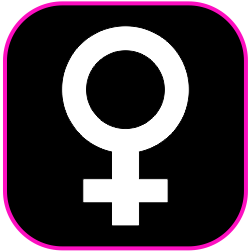 We're not shy, so you don't need to be either book now, have fun and get educated at the same time!
Trading Hours
Monday : 09:00 – 17:00
Tuesday : 09:00 – 17:00
Wednesday : 09:00 – 13:00
Thursday : 09:00 – 17:00
Friday : 09:00 – 17:00
Saturdays : 09:00 – 13:00
Sundays and Public Holidays : Closed
Address
90 Nelson Mandela Drive
Westdene
Bloemfontein